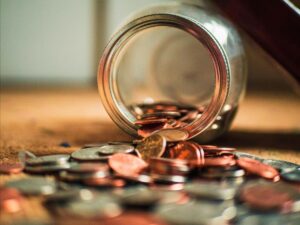 Verizon's Small Business Digital Ready is an online training designed to give small businesses personalized tools to succeed in the digital economy. This is offered at no charge through December 31, 2022. Click here to register and get your customized training plan now.
Complete two training modules by November 14 to be elibile to apply for a $10,000 grant to support your venture. 
Other resources include small business-focused modules, individual coaching, and peer networking.
Sign up today.
https://www.verizon.com/about/responsibility/digital-inclusion/small-business-training?utm_source=awbc-weoc-wbc&utm_medium=partner&utm_campaign=digital-ready-launch&utm_term=national-india