The WEOC Women's Business Center receives excellence award
Posted by Adams News in Local News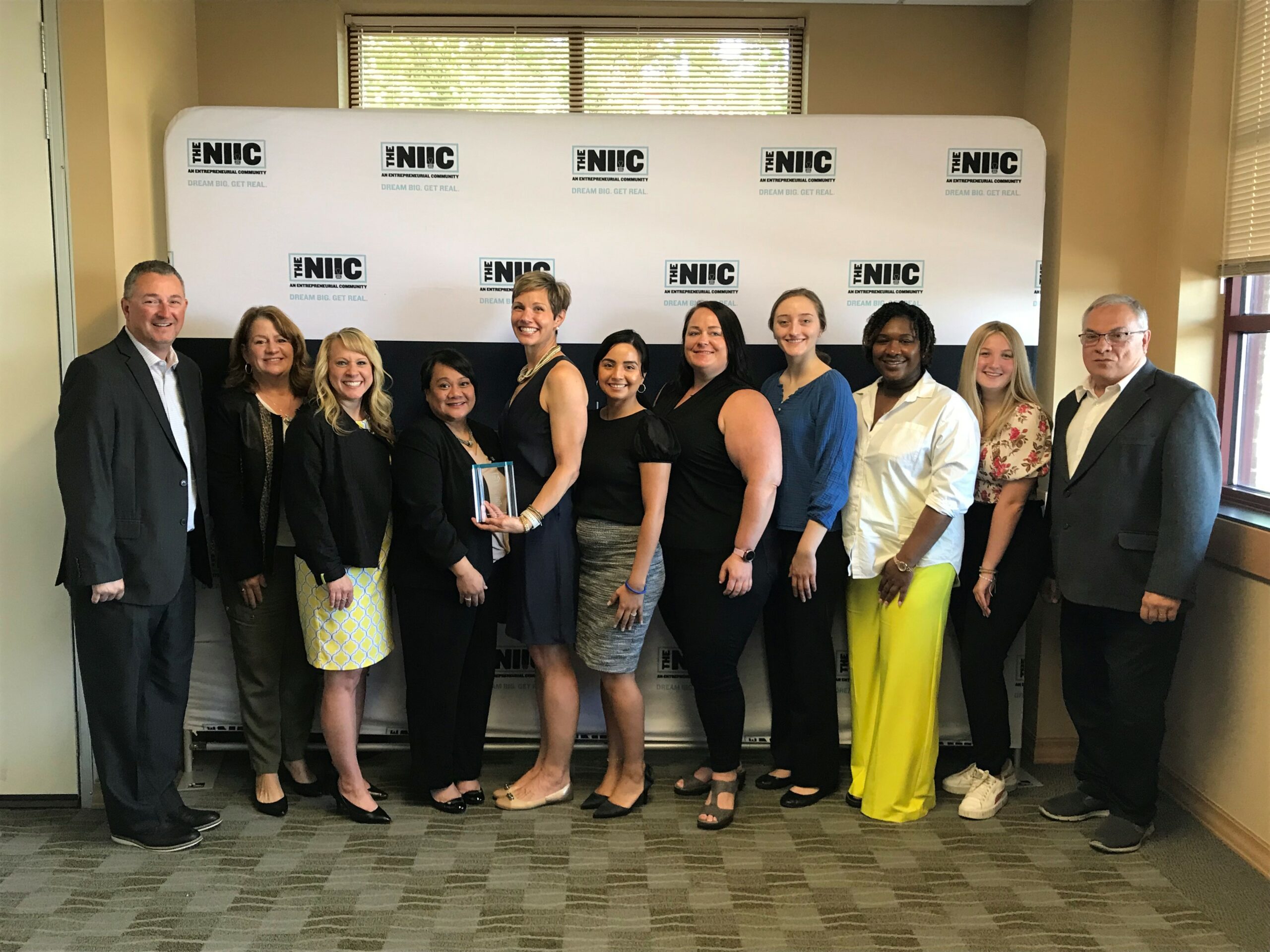 Excerpt
FORT WAYNE, Ind. (ADAMS) – A local small business-designated women's group was recognized for its work.
The WEOC Women's Business Center (WBC) received the 2022 SBA Indiana Women's Business Center of Excellence Award. SBA Great Lakes Regional Administrator Geri Aglipay and SBA Indiana District Director Stacey Poynter presented the award to Leslee Hill, WEOC WBC Director, and The NIIC team.
The award recognizes WEOC WBC as a women's business center that is mission-driven, client-focused, and results-oriented.