What Problem Are You Solving?
Tammy Allen, SR. Director | Marketing & Communications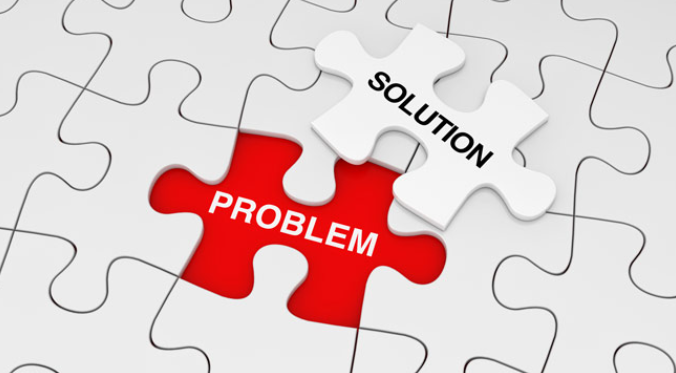 As published in Business People magazine, January 6, 2023
It's one of the first questions we ask aspiring entrepreneurs. People pay problem solvers. Consumers seek ways to overcome an obstacle, experience a better product or service, or simplify a process.
John Minnich, LLC, serves as a business partner to business owners, CEOs and executive teams. "In the past few years, industry needs have increased tremendously. Everyone faces new challenges in the business landscape, including labor and talent shortages. They don't always have the capacity to navigate those challenges from a strategic perspective," says Minnich.
Nurliza Ahmad Yee started a Shwe Myeik Travel & Tour: Hajj & Umrah, LLC to assist Burmese individuals on their holy pilgrimage back to Burma. She offers a local alternative to the resources usually pursued in Chicago.
Moving problem-solving ideas from creative genius to successful business is a journey. After all, if you can't monetize it, it's a hobby.
Northeast Indiana's Entrepreneurial Support Organizations (ESOs) form a supportive entrepreneurial community that business builders engage to turn problem-solving ideas into viable small businesses. From ideation to scaling to selling the company, a depth of support is available.
Diana Utley, founder of 4 U Organic Body Butter, formed her company around her mother's natural solutions for skin and hair care. "As I age, my hair, skin and nails change. I tried incorporating the simple things my mother made when I was a child," says Utley. Business coaching and training have been a game changer for Utley. "It helped change my mindset from hourly employee to business owner."
These small business owners are problem solvers. They offer viable solutions to the northeast Indiana community and beyond, all because they answered one question: What problem are you solving?
Need support for your innovative, entrepreneurial journey? Contact us at NIIC.