Planned Giving:
Charitable intentions and donations can be realized and fulfilled through:
CHARITABLE ANNUITY. Receive payments back during your lifetime, save on current income taxes and possibly reduce or eliminate estate taxes and probate expenses.
GIFTS OUTSIDE YOUR WILL. Help our organization with a donation that avoids probate by naming The NIIC as a beneficiary on appreciated securities, retirement plans, insurance policies and/or real estate.
GIFTS THROUGH YOUR WILL. Leaving a contribution as a bequest can help reduce estate taxes and ensure the work you're passionate about continues onward.
Impact Giving:
As a donor, there are many ways to support The NIIC:
PROGRAM-SPECIFIC DONATIONS. Contribute to an area of The NIIC that you have a specific interest (e.g., business incubation and growth acceleration programs, WEOC, coworking and Professional FlexSpace, the campus master plan and more).
CAPITAL EQUIPMENT. Fund the acquisition of specific capital equipment to further improve our resources and services.
NAMING RIGHTS. Put your name on our Innovation Park, a future building, suite or room to be constructed.
UNRESTRICTED GIFTS. Contributions go toward the best use and most needed projects under consideration.
Ideas@Work:
The NIIC Ideas@Work Entrepreneurial Movement Fuels Innovation & Entrepreneurship
For more information on Ideas@Work, including our upcoming events, click here
The NIIC's annual Ideas@Work Signature Event Series convenes up to 500 entrepreneurs, business leaders, and students to fuel the innovative and entrepreneurial spirit in Northeast Indiana and the greater region. The Parkview Mirro Center for Research and Innovation serves as the event venue. This event series has featured dynamic, distinguished leaders in innovation and entrepreneurship.
Contribute to our annual event that helps support students, women entrepreneurs and support regional outreach and our Enterprising Communities initiative throughout Northeast Indiana.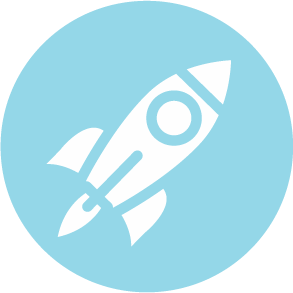 OUR MISSION
To be rocket fuel for great ideas, people and businesses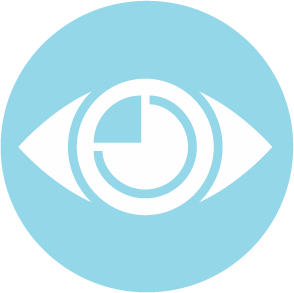 OUR VISION
To be known as a top entrepreneurial community of choice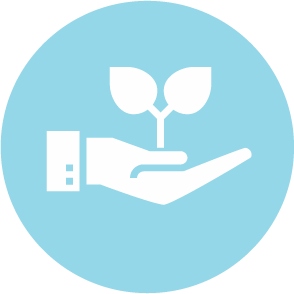 WHO & HOW WE SERVE
We help entrepreneurs launch and grow businesses