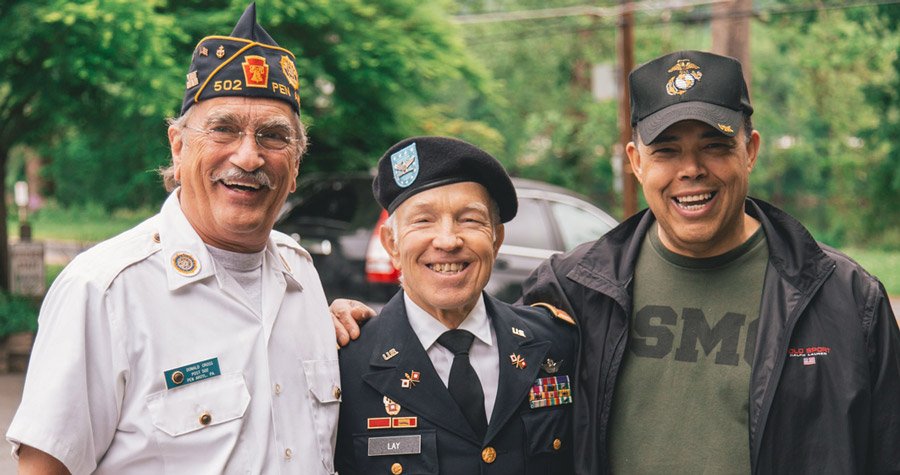 Did you know that more than one in ten vets are business owners? While serving and protecting our country, U.S. military personnel learn vital lessons along the way that can be leveraged in civilian life. Naturally, veterans have a natural affinity for entrepreneurship. Here's a look at how their military service can equip them for the demands of building a business.
Focus/Prioritization
Business owners have to divide their attention to contend with competing priorities. However, it can be easy to lose focus and traction at the same time. The disciplined nature of the armed forces means they must stay focused to get from Point A to Point B. Therefore; they are particularly adept at silencing distractions, quickly assessing situations, and identifying innovative and viable solutions.
Spirit of Collaboration
No man or woman is an island in the military, and the same holds in business. Teamwork builds successful companies. This mantra is something ingrained in those who serve because it can be a matter of life and death. You depend on one another for support. Prominent companies have competent and robust leadership, after all.
Adaptability 
Change is inevitable in the service — and the business world. In the military, stagnancy is a foreign concept. You're constantly adjusting to a change in circumstances. In the private sector, businesses must pivot when necessary and always look to improve.
Resourcefulness
Veterans are known to bring to the table a keen ability to find a way to bring a mission to fruition, come hell, or high water. This trait is an essential trait for a business builder to exhibit, as startups are often fraught with obstacles and adversity in the early stages.
A systematic approach 
Veterans are at home with processes and procedures. You don't just hop into a jet and take off without running through a checklist first. That same attitude is a boon to business builders and their ventures, especially when the operation has many layers of intricacies.
Extreme discipline
The military tests people on all levels. As a result, there's a certain mental toughness and resilience that becomes part of their DNA. It takes a disciplined leader not to give up in a moment of weakness. That's essential when considering the helm of a business, as distractions abound.
By the way, if you're a veteran with a business idea and need help making it a reality, there are resources available. SBA programs provide access to capital and preparation for small business opportunities. They can also connect veteran small business owners with federal procurement and commercial supply chains.
Visit https://www.sba.gov/business-guide/grow-your-business/veteran-owned-businesses and visit the NIIC to talk to one of our business coaches for more information.