Small Business Digital Ready—Tools to Help YOU Succeed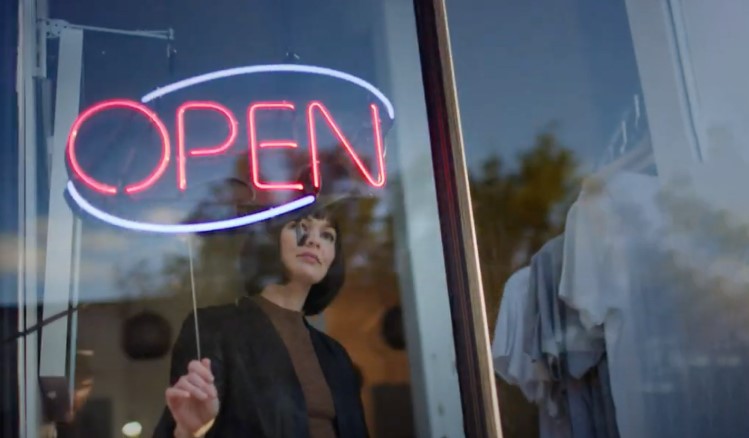 Photo by Verizon
The NIIC, WEOC Women's Business Center (WBC), and Verizon joined to help small businesses advance in the digital world. The Digital Ready Program provides online learning and coaching to give small businesses the personalized tools to succeed in today's digital world.
These tools are available to Indiana small business owners at no charge at this link through December 31, 2022.
Mike Fritsch, NIIC President and CEO said, "This online content is a nice complement to our current offerings for entrepreneurs. Our goal is to help connect 100 or more small business owners to these resources by the end of the year. Are you one of them?"
Watch this 30-second video for more information.
Then, register and begin today.