JetPro Pilots network provides business aviation solutions.
by Gregg Salser, JetPro Pilots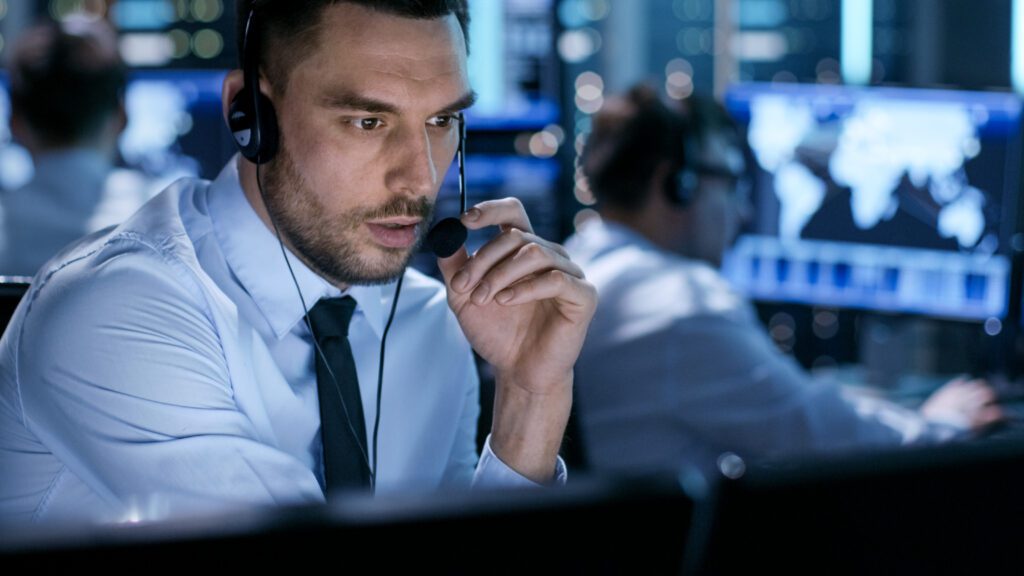 For businesses who own aircraft, business aviation is crucial to their success and to the success of their passengers and clients. They may not always have the pilots, flight attendants, and maintenance technicians required where and when you needed.
JetPro Pilots, based in Northeast Indiana, can help. JetPro Recruit™ service helps businesses fill full-time openings by leveraging JetPro's expansive pilot network. The company's founders are pilots themselves and understand the nuances of this unique industry. JetPro's CrewTrac™ database helps the company's recruiters efficiently matches the right pilots and crew to what's needed.
"With JetPro, you can try before you buy. For Part 91 operations, our clients can use a candidate during a clearly defined trial period before making a full-time offer. This only requires a JetPro Trip™ contract, which can easily be set up working with our sales department," explained Seth Roberts, aviation recruiter at JetPro Pilots.
Contact Gregg Salser to discuss placement services and the optional trial period at gregg@jetpropilots.com.