Unlock Resources for Entrepreneurial Success
Stephanie Taylor, NIIC Program Manager, Community Navigator Pilot Program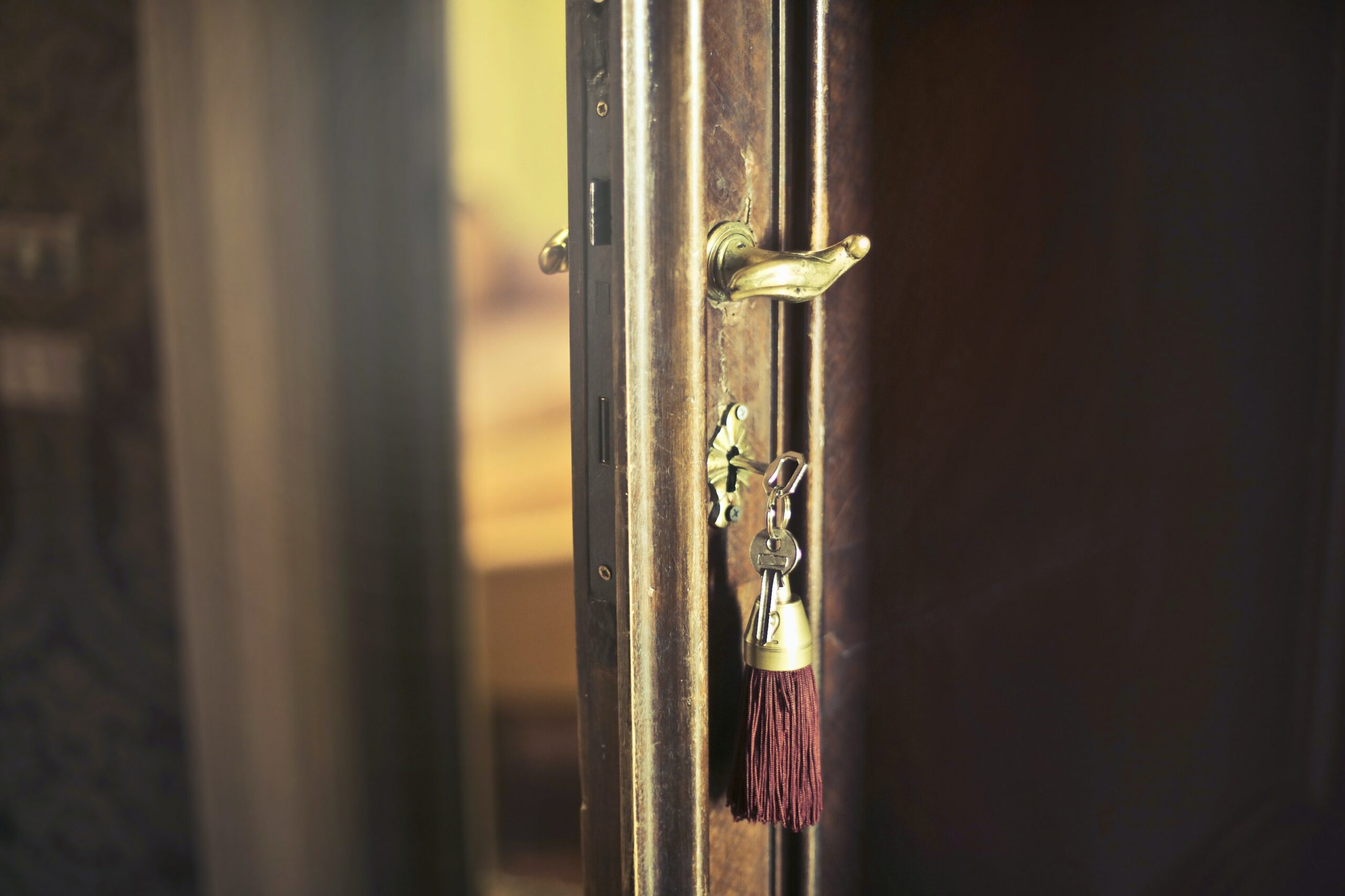 Photo by Andrea Piacquadio on Pexels
Having an entrepreneurial dream is a great beginning—a powerful stride toward realizing a life you want for yourself and impacting others. However, to make the dream a reality, having access to important resources is essential to begin your journey and succeed.
This can be especially challenging for historically marginalized communities—yet take heart. Some individuals have successfully launched businesses even with little to no capital. Their stories are powerful testaments to the power of resourcefulness and determination.
As we highlight the inspiring stories of entrepreneurs who defied financial constraints to jumpstart their ventures, we commemorate the spirit of liberation and empowerment. The journey of these entrepreneurs serves as an inspiration to aspiring business owners.
Be inspired by others' entrepreneurial journeys.
African Americans have been making a mark in the business world, showcasing impressive growth of African American-owned firms from 1.9 million to 2.6 million between 2007 and 2012. The rise of African American women entrepreneurs is noteworthy, stirring immense inspiration for those with budding dreams.
Emerging from a background of poverty, Madam C.J. Walker transcended significant obstacles and became one of the most affluent African American women of her era. With limited capital, she developed a line of hair care products specifically designed for black women. Walker's resourcefulness led her to create a network of sales agents, conduct effective marketing campaigns, and establish beauty schools to train other African American women, empowering them economically.
Oprah Winfrey, a media mogul, and philanthropist, grew up in poverty and faced numerous challenges throughout her life. Starting her career as a local news anchor, she eventually launched her talk show, which became a global phenomenon. Through her determination and unique storytelling ability, Winfrey built a media empire and became one of the most influential figures in the entertainment industry.
Daymond John, known as one of the sharks on the TV show Shark Tank, is a self-made multimillionaire entrepreneur. He founded the FUBU clothing brand, starting with a few sewing machines in his mother's house. John turned FUBU into a global fashion brand through relentless networking, creative marketing strategies, and leveraging his community.
Tap into resources.
Recognizing and embracing opportunities as they arise is crucial in identifying and accessing business resources.
Grants and capital access can serve as a vital lifeline for budding entrepreneurs, offering financial support to launch and scale their ventures.
Workshops and training equip entrepreneurs with the knowledge and skills necessary for success. These initiatives cover various topics, including business planning, marketing, financial management, and legal considerations.
Incubators and accelerators provide entrepreneurs with a supportive ecosystem to nurture their ventures. These programs offer mentorship, guidance, networking opportunities, and access to funding.
Entrepreneurial success often relies on the strength of the community and having collaborative support networks. Engage with local chambers of commerce, business associations, and networking groups to establish connections, receive mentorship, and access additional resources.
At NIIC, we persevere to draw you closer to these vital assets to help you grow.
Entrepreneurial success knows no limits when determined dreamers pursue their goals.
Contact us today. Click here.
The Community Navigator Pilot Program is funded through a grant with the U.S. Small Business Administration (SBA). sba.gov
NIIC is the hub, working with five partners/Spoke Organizations to serve Northeast Indiana Entrepreneurs. They include Allen County Public Library, Bankable, Fort Wayne Urban League, Purdue Extension Allen County, and region 3a.