Local Entrepreneurs Unite at Upcoming Social Event
TimesUnion Online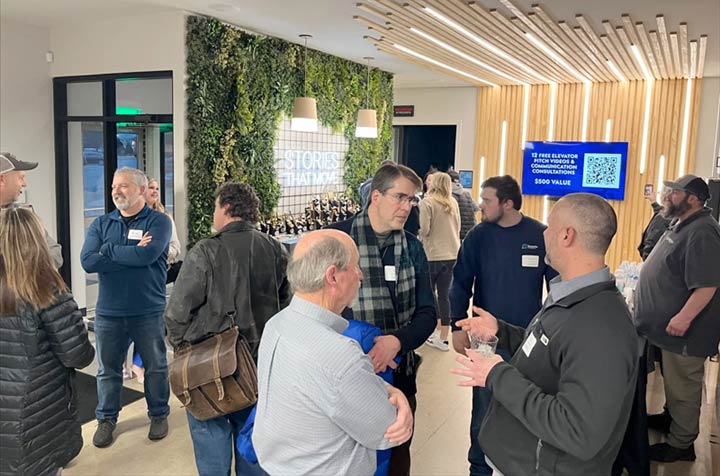 The Kosciusko Economic Development Corporation (KEDCO), Fort Wayne's Summit City Entrepreneur & Enterprise District (SEED), the Don Wood Foundation and the Northeast Indiana Innovation Center (NIIC) will host a Catalyze NEIN Innovator Call-Out + Entrepreneur Social event on May 31 at 4:30 p.m. at Ledgeview Brewing Company, 975 Warren St., Warsaw.
"We're bringing together local entrepreneurs to make connections and build community," said KEDCO CEO Alan Tio. "These events are a great opportunity to showcase the startup activity in K-County and to learn more about what additional support local entrepreneurs need to start, grow and innovate within their businesses."
Catalyze NEIN is a callout event designed to expand access to entrepreneurs in their own backyards. It focuses on three components: community-based and led collaboration, startup access to workshops, events, innovative tactics, and it's designed to be customized to the community with listening sessions that will help identify specific innovation and entrepreneurial needs.
The event format on May 31 will blend the Catalyze NEIN listening events and the recurring Entrepreneur Social events that KEDCO hosts in partnership with Fortitude Fund in Kosciusko County every other month.