Northeast Indiana Innovation Center partners with Electric Works
Troyce Grant | WFFT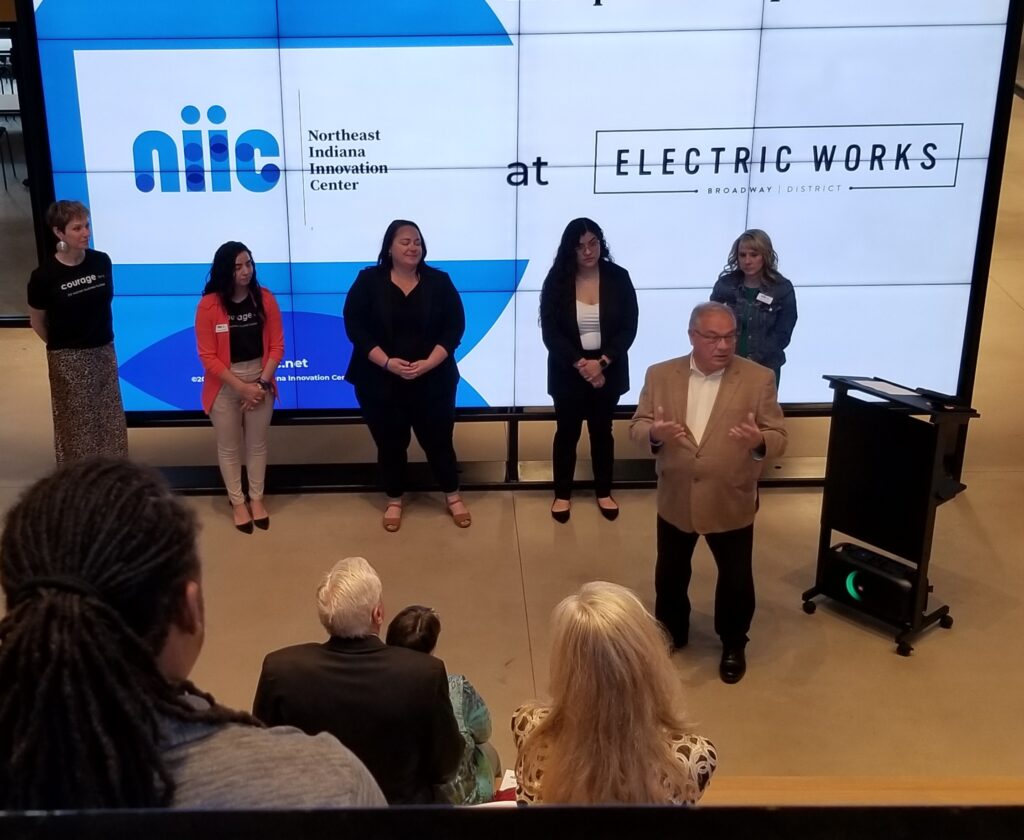 New businesses could soon be coming to Fort Wayne thanks to a new partnership.
Northeast Indiana Innovation Center partnered with Electric Works.
Together they are hoping to grow the entrepreneur community.
NIIC's mission is to guide up and coming business owner with new ideas and to connect them the community.
CEO of NIIC, Mike Fritsch says that's what made the Electric Works the perfect partner.